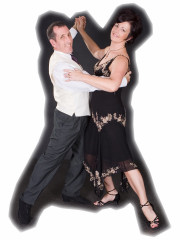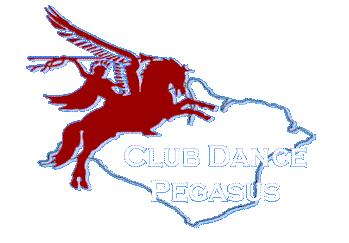 Encounter The Latin Experience

At

Arreton Community Centre, Main Road Arreton
Every Thursday
(MAP)
Intermediate Salseros Class
7.30pm – 8.15pm
Improvers Class
8.15pm – 9.00pm
Club Salsa en la Playa
8.45pm – 11.00pm
All evening £6
Club admission after 8.45pm only £3.50
It's easy, it's fun and it's a man-woman thing. Hypnotic, pulsating Afro-Caribbean rhythms merge in a spicy cocktail of hot Latino music for some great partner dancing fun in one of the most popular Club dances of the millennium.
Originating from a blend of Cuban and Puerto Rican dance styles, this infectious music and easy dance style were made even more fun as Colombian Salsa was added into the mix. Now, the whole world's doing it!
The steps are simple and uncomplicated and in next to no time you too can be partying like a Latin whether you're on holiday in the Caribbean or just having a great night out.
Dress is strictly casual and cool…. it'll need to be… as the temperature soon rises at Salsa classes! It's a great way to make new friends and meet other Latin lovers.
MERENGUE
This is the dance of the Caribbean Dominican Republic. It's flirty and it's fun. A very simple beat with very simple steps means you can be partying on the floor literally within less than a minute. The pattern of moves in Merengue is shared with those of Salsa but, in Merengue, they are slower and easier to pick up. Merengue has become a popular part of any Salsa event and any Latino Club nights.